German Shepherd - our dogs
Hanny z Nedvězího dvora

young female (d.o.b. 29.11.2016)
import from Czech Republick
Father: Easy z Duhového lesa (Paska vom Salztalblick, Barunka Black Chabet blood line)
Mother: Eryn Z Nedvězího dvora (Norman Egidius, Nike Egidius blood line)
Bloodline: Condor An-Sat, Charon z Podskalky, Car z Kostolianskej cesty, Bob z Kostolianskej cesty, Ajo Ja-Kra, Athos Oranto
We are preparing Hanny for stud and sport......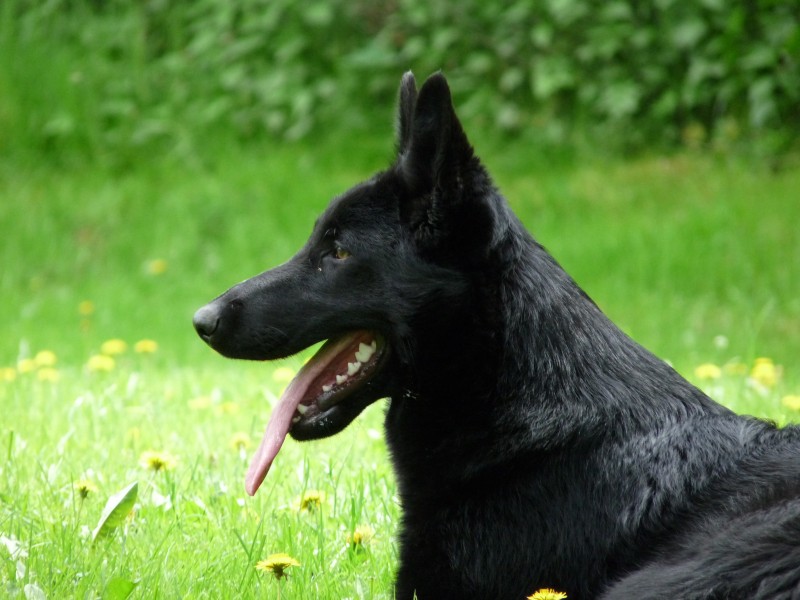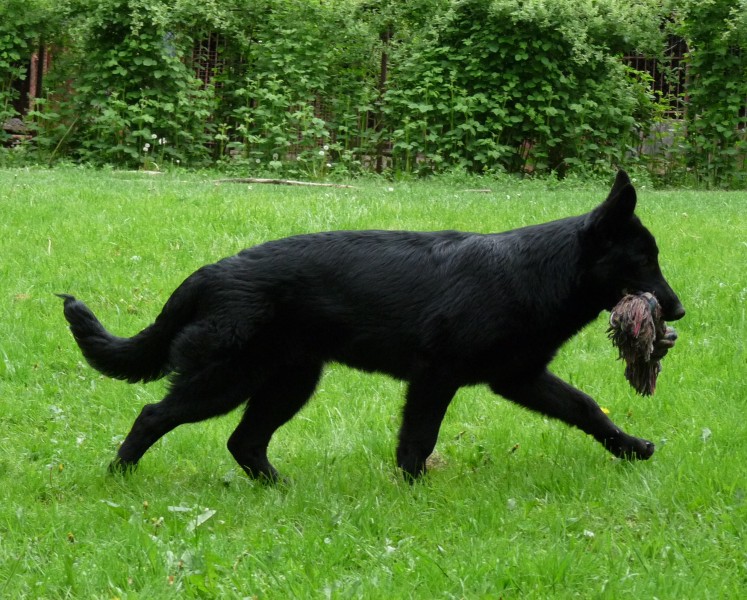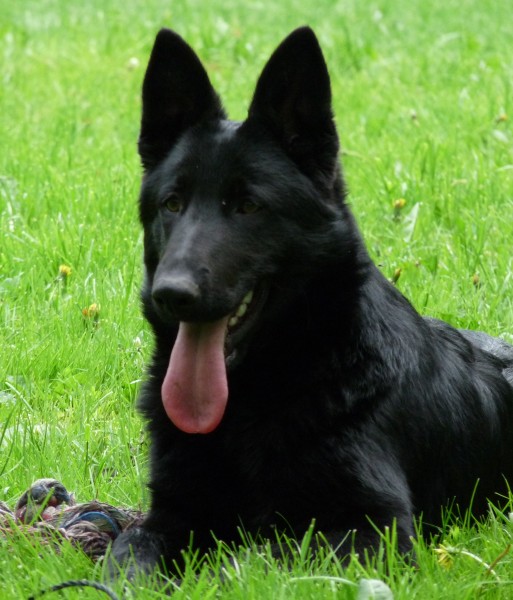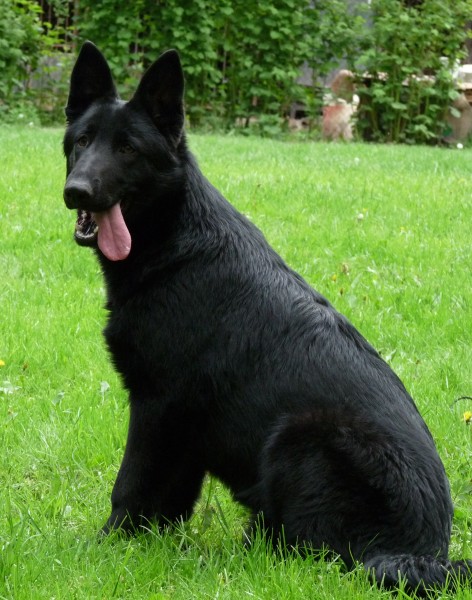 URSUSS z Get-Pet
young male (d.o.b. 24.12.2015)
solid black male with excelent working bloodline ....
Father: Gipo z Get-Pet SVV1 5X5/55 (Remus vom Rittmeister & Vendy z Get-Pet)
Mother: Baxi Anaxis SVV1 5V5/55 (Bart z Klídkova dvora & Ebby Janarko)
bloodline: Xero z Pohraničnej stráže, Cato Katargo, Nancy Egidius, Nike Egidius, Tyson v.d. Schiffslache, Ares Žitavská dolina)
Preparing for stud ....